The component is not available at this moment. Please contact the site administrator.
IDEAA® - Mini Interior Distribution Cabinet

Features:

Designed for one or two IDEAA splitter modules for up to 64 subscriber connections using 1x32 splitters
Extremely compact size limits footprint in telecom and electrical closets
Dedicated fiber management pathways provide simplified and clean fiber routing
Unobtrusive splice tray holder for splicing input fibers
Integrated strain relief for 4.8 mm or 3.0 mm MDU drop cables
Internal or external keyholes for easy wall-mounting

Applications:

MDU FTTx
Passive Optical Lan
PRODUCT DESCRIPTION
The IDEAA Mini Interior Distribution Cabinet (Mini IDC) provides a convenient and extremely compact modular approach to centralized fiber distribution in small MDUs. The Mini IDC provides up to 64 home run-drop output connections using two 1x32 IDEAA Splitter Modules. The Mini IDC utilizes innovative jumper routing and drop strain relief to enable efficient fiber management. Because of the adapter interface of the IDEAA splitter module, no additional interconnection is needed between the splitter and drop cables, allowing for MDU splitting and drop fiber distribution in an extremely compact size.
Resources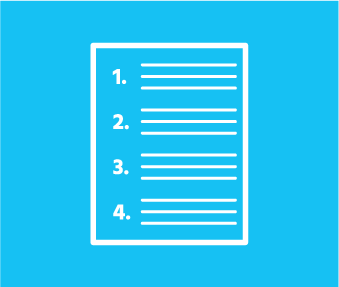 Installation Instructions
IDEAA Mini Interior Distribution Cabinet
VIEW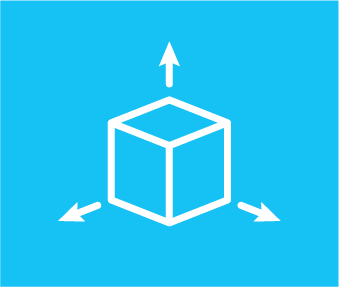 3D Model
IDEAA® Mini Interior Distribution Cabinet - 3D Model
PLAY VIDEO