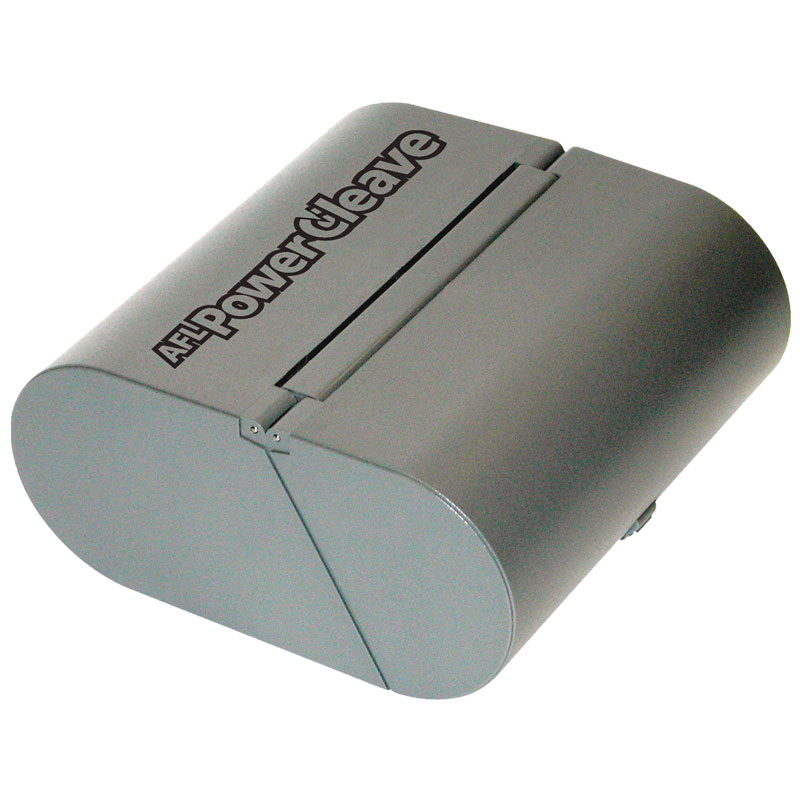 Fibre Termination Splicing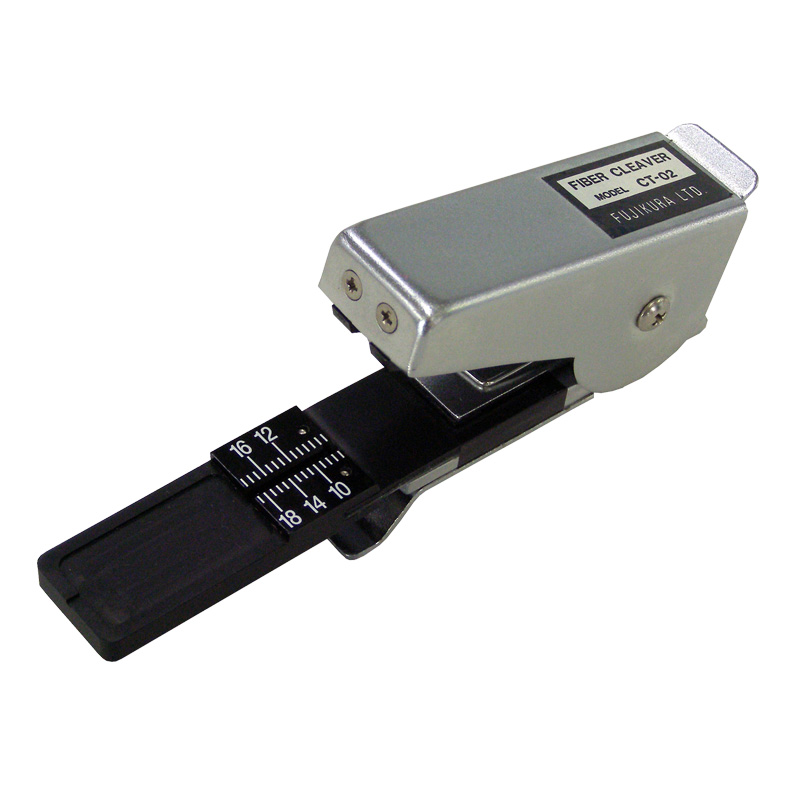 Fibre Termination Splicing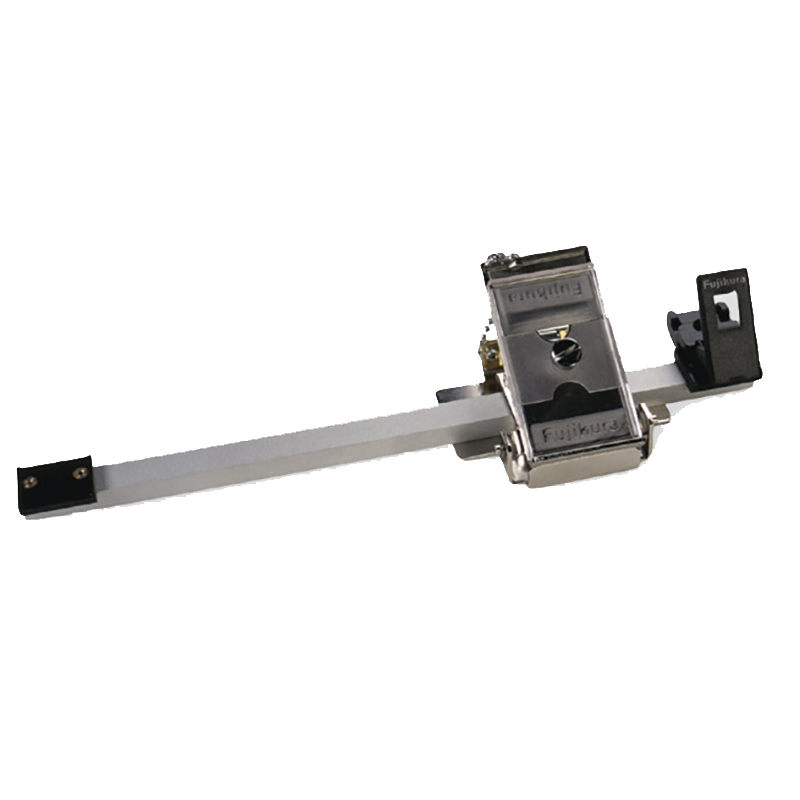 Fibre Termination Splicing
AFL proudly supplies and services the premier fusion splicing product line offered in Australia & New Zealand–Fujikura's fusion splicing solutions. Fujikura's pioneering spirit and keen focus on exceptional quality over the past three decades have established Fujikura as the leader in fusion splicing technology and product value.
Beginning in 1984, Fujikura introduced Profile Alignment Splicing (PAS) technology which quickly emerged as the industry preferred alignment methodology. In 1988, Fujikura introduced the first ribbon splicer and then expanded its product offering by developing the first 24-fibre ribbon splicer. Dual axis camera viewing systems, automatic arc calibration technology and now ruggedised splicers that provide resistance to impact, rain and dust round out the Fujikura line—all of which make Fujikura splicers the world leader in splicing technology.
Fujikura's long established and reliable field models include splicing equipment for all common applications and environments such as single fibre, ribbon and FTTx splicing applications. Also included within the product set are several field installable connectors such as FUSEConnect, FAST Connectors.
Fujikura's ARCMaster® series sets a new standard for factory and R&D fusion splicing. The recently introduced FSM-100 series provides enhanced performance and flexibility for any specialty splicing needs in manufacturing, laboratory or R&D environments. The new line offers these unique features:
Patented "split v-groove" clamping system
PAS and WSI technology
"Plasma Zone" fibre positioning
Enhanced sweep arc technology
IPA alignment for PM fibres
Fibre profile memory fuction
Zero-degree fibre holder position
Special arc calibration technology
Dual display
Internet firmware Updates
AFL also offers a full line of fusion splicing accessories, including cleaving tools, stripping tools, fibre arrangement tools, splice protection sleeves and batteries.
Service and Support
AFL operates the only authorised repair facility for Fujikura splicing products in the Australia and New Zealand. AFL technicians are fully trained in repair and adjustment procedures in strict accordance with Fujikura specifications.
When you choose a Fujikura splicing solution, AFL provides technical support.
Fibre Termination Splicing